Right then who wants to see bad photos of high street junk I've bought lately..?!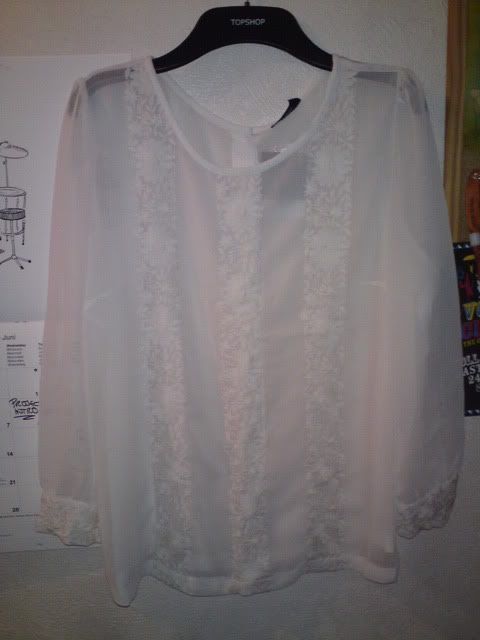 I LOVELOVELOVE this shirt - although I am going to be returning it as fingers crossed the blue version of it should be delivered next Saturday morning - woohoo!! Not sure why they didn't have both colours in store but whatevs at least I know it fits now. £40 Topshop (daylight robbery but I still LOVELOVELOVE it)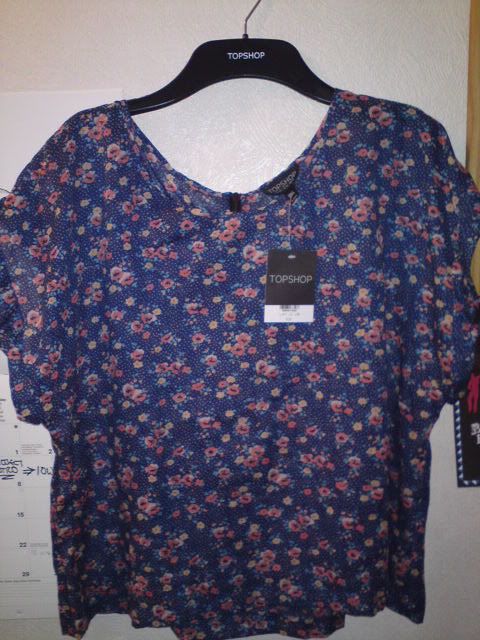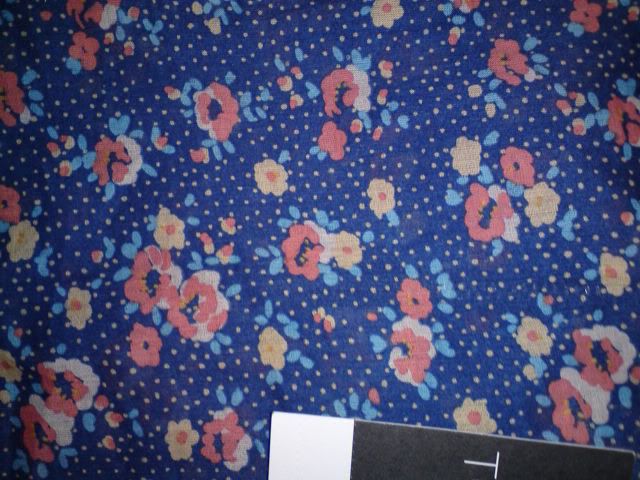 Floral cropped blouse thing - great for this weather in the sale at £20 - was supposed to be £32 full price - WTF Topshop?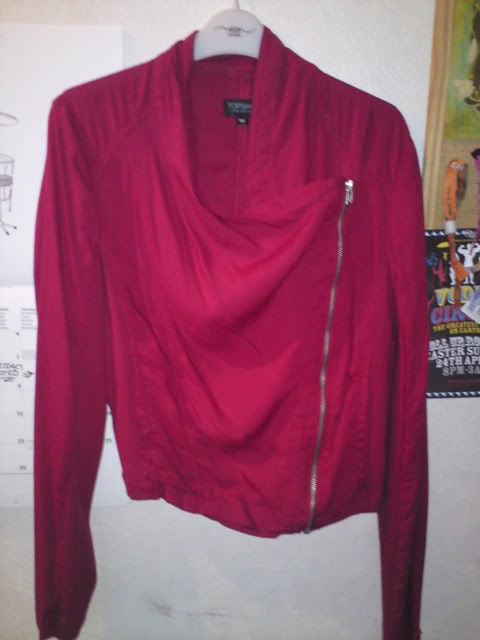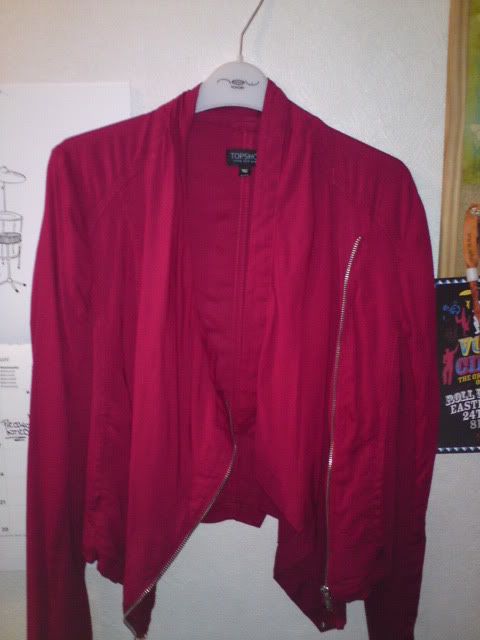 Topshop again £20 in the sale down from £45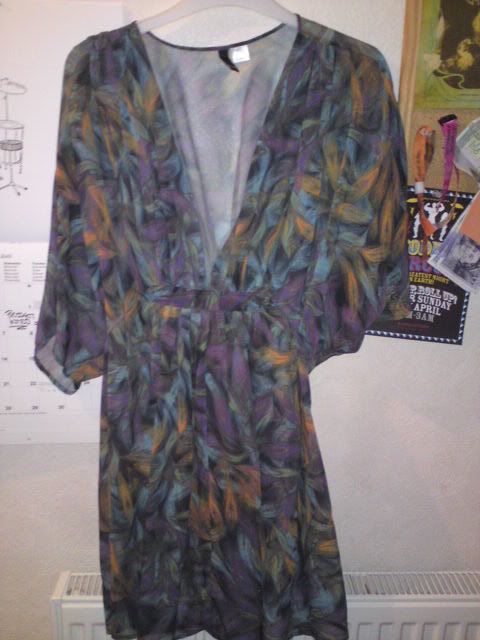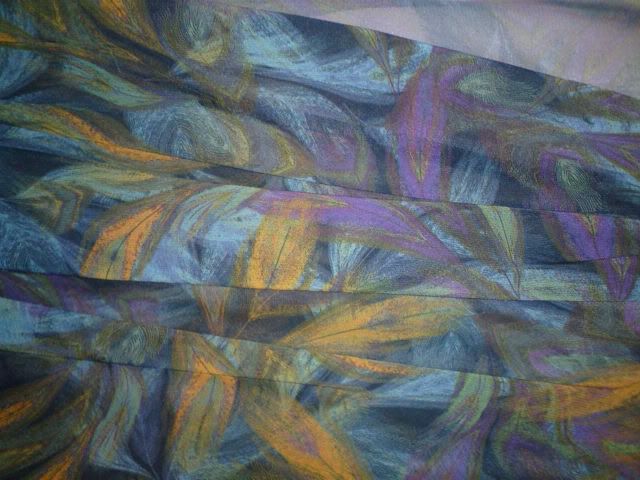 Peacock/swishy/leafy print kaftan thing from H&M - £14.99 maybe?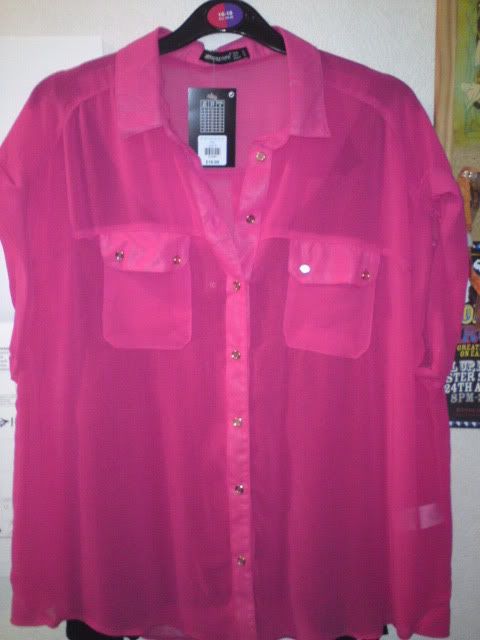 Sheer bright pink bouse £10 Primark - over a vest purely because I ran out of coathangers. This is not a good sign.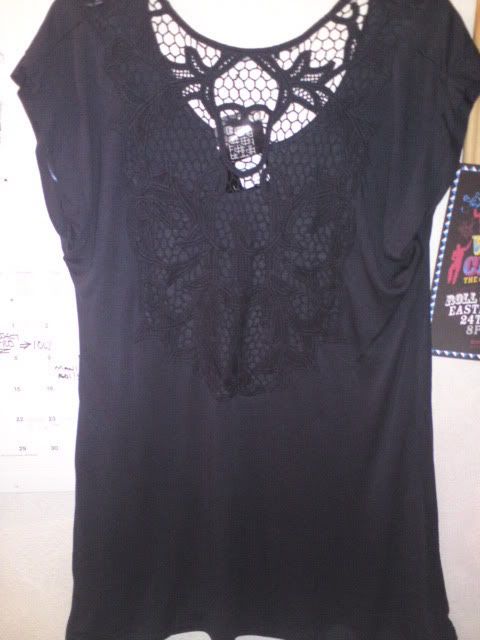 Lace back Primark top £8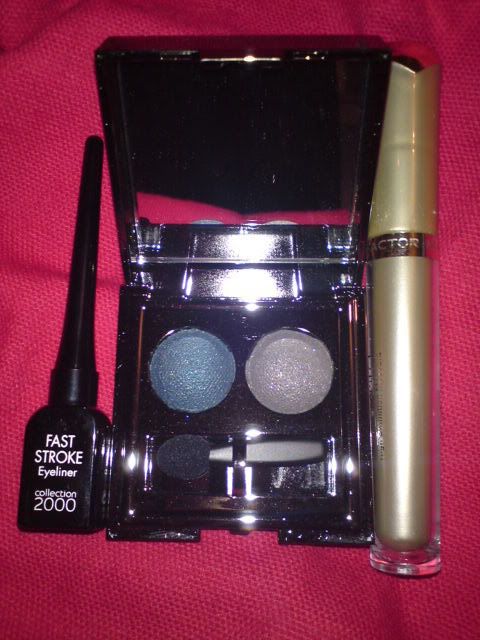 Topshop eyeshadow thing £3 Max Factor mascara & collection 2000 eyeliner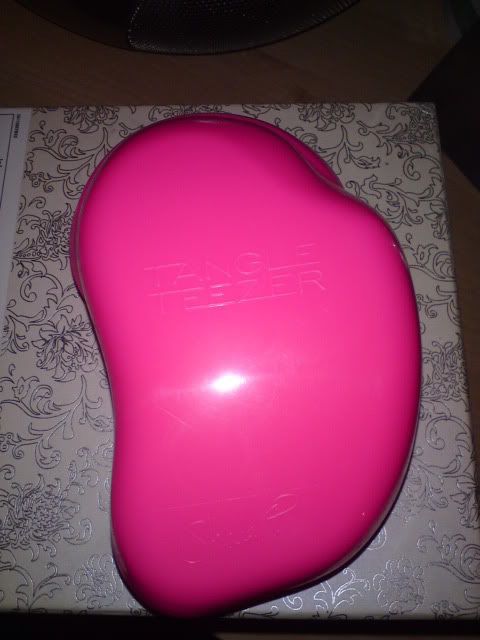 Tangle Teezer £10.20 Boots - if you wanted a neon pink cheap feeling lump of plastic to run through your hair now is your chance!! Surprisingly good on wet hair I have found though.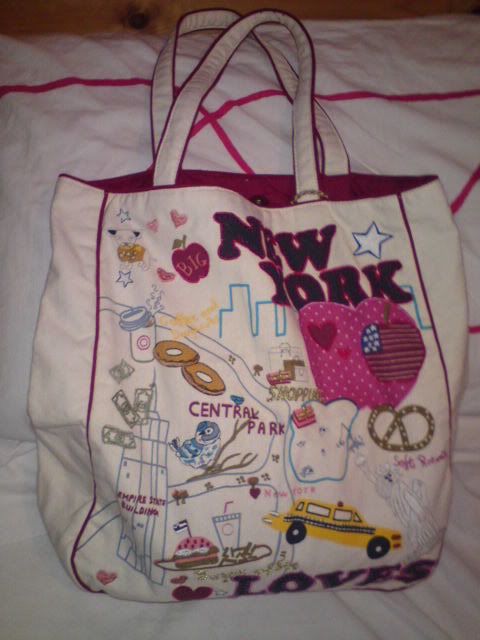 Accessorize bag via TSUK £10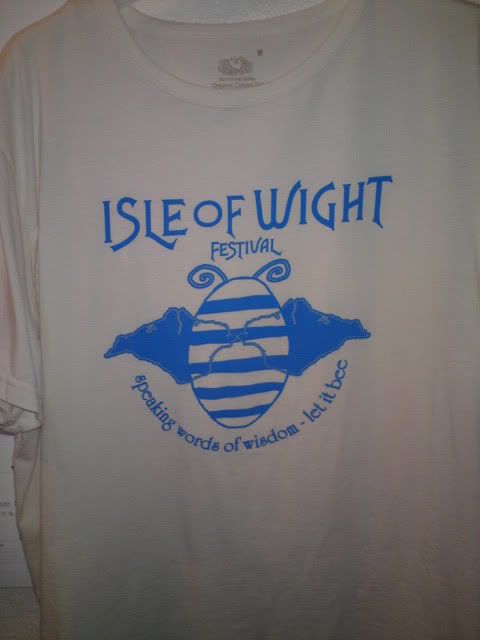 IOW Festival Bee Project t-shirt - Paul McCartney has one apparently, and if you don't base your fashion decisions on those of a 70+ year old man then I don't know what to suggest really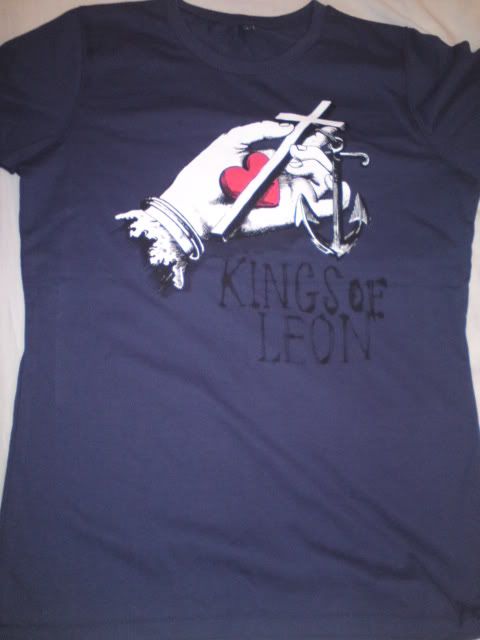 KOL t-shirt £22 IOW Festival - Supoib.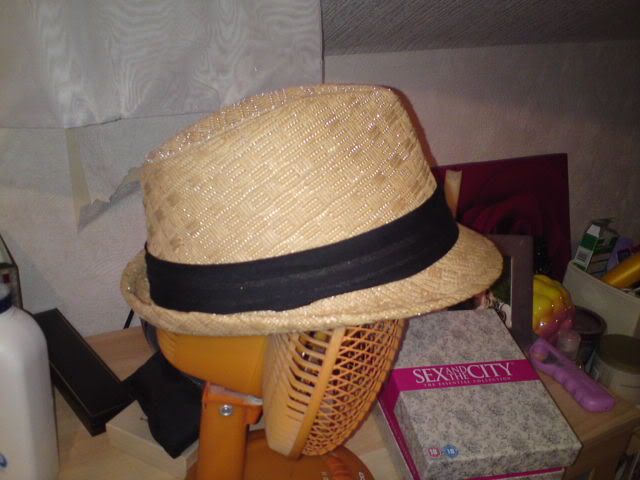 Festival hat - for avoiding sunburn on the first few days and trench-head on the last day. Expertly modelled by a desk fan. £10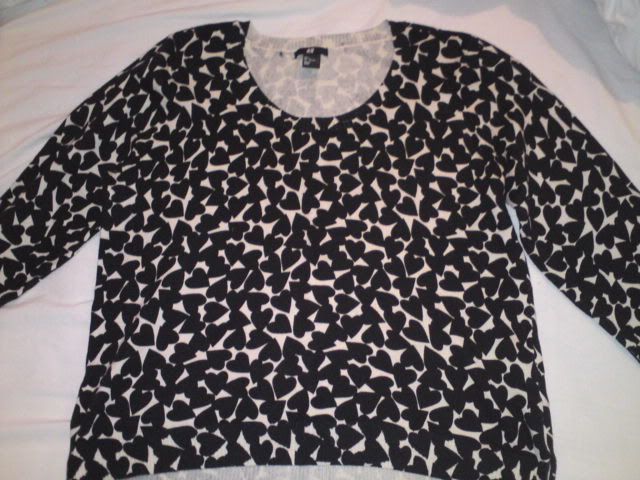 Jumper - just in case £15 ish H&M