Hello! So it's been a while since I posted here. Since this community seems to be undergoing a bit of a revival of the last week or so, I thought I'd post some of my recent outfits.

I apologise in advance that the quality of these varies considerably. But then it wouldn't be a THS post without a few mirror shots, would it?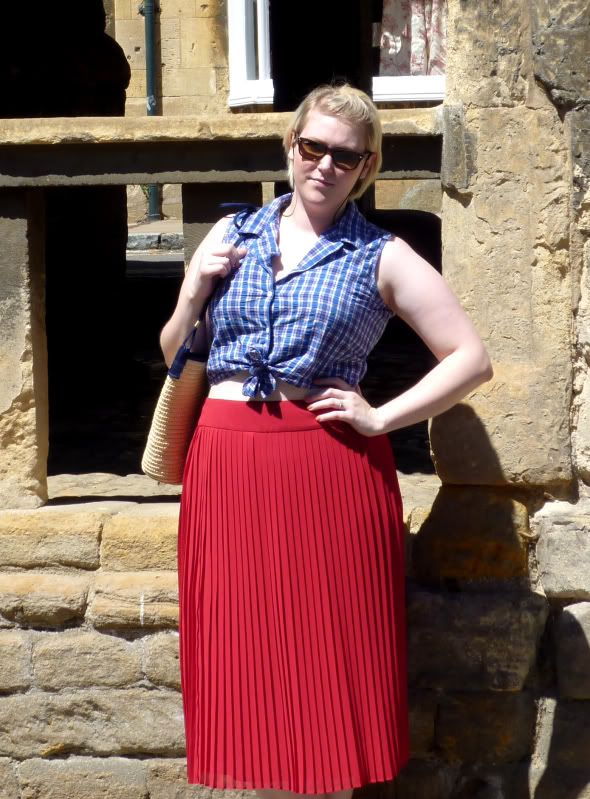 Shirt - vintage
Skirt - Artigiano outlet shop
Sunglasses - Ray Ban
Bag - vintage

Yeah I'm rocking the glasses chain thing, my Ray Bans slide off my head and I don't wanna mess my hair up putting them on my head anyway! I think it's awesome.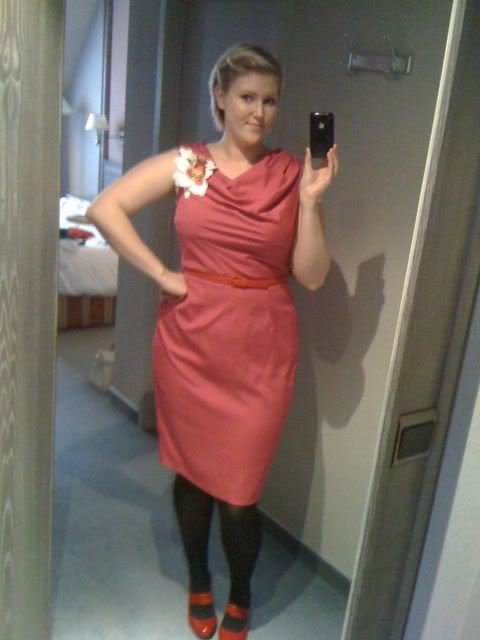 Dress - Debenhams
Corsage - Outfit
Belt - vintage
Shoes - Kurt Geiger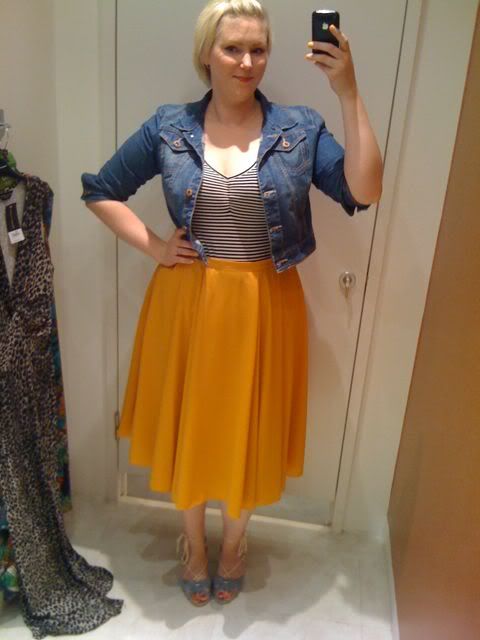 Jacket - New Look (I wear this ALL the time, as you will notice...)
T shirt - H&M
Skirt - Dorothy Perkins
Espadrilles - Debenhams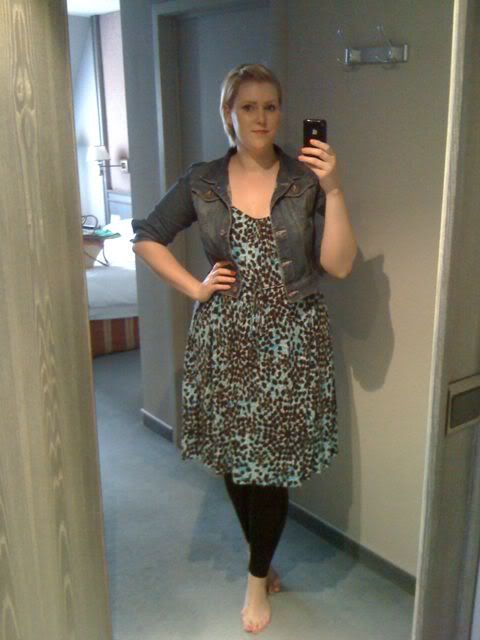 Jacket - as before
Dress - H&M BiB range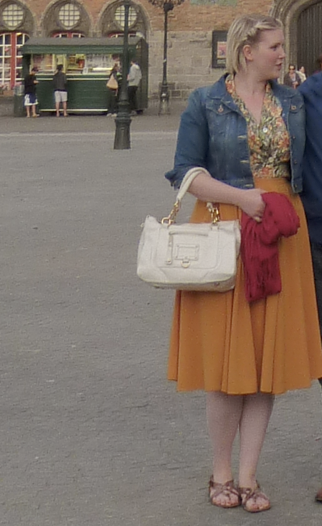 Sorry about the dodgy cropping!

Jacket - as before
Blouse - vintage
Skirt - as before
Sandals - Peacocks years ago
Bag - Marc Jacobs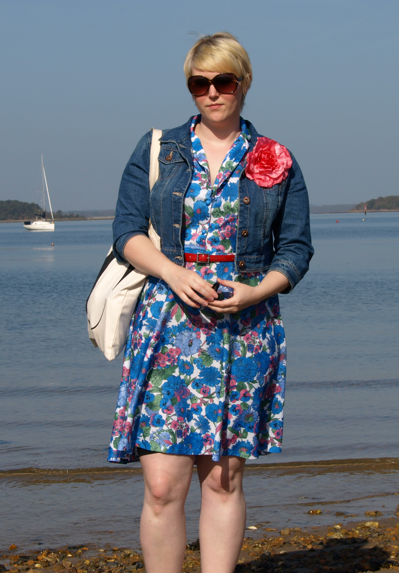 Jacket - as before
Corsage - H&M
Dress - vintage
Belt - vintage
Bag - alphabetbags.com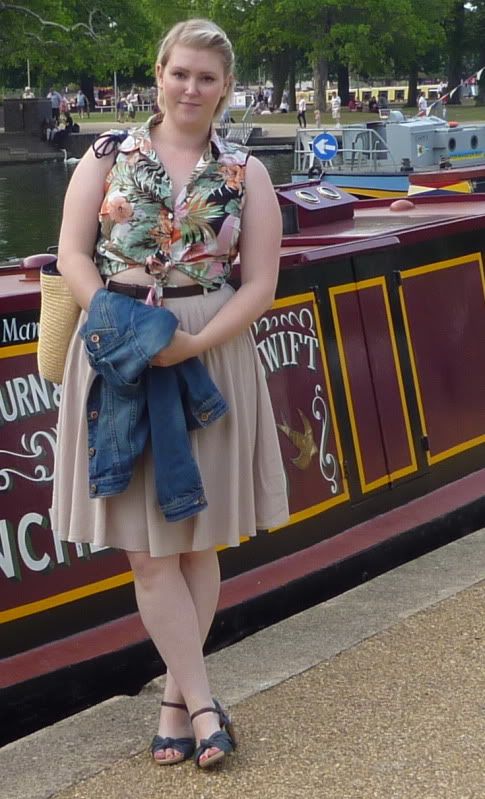 Blouse - F&F
Skirt - New Look
Belt - my dad's old
Shoes - M&S
Bag - as before