Hello, me again.

Here are some outfit photos from the last couple of weeks, mostly work outfits. I apologise that this is mostly a tour of the changing rooms of Coventry, I just can't get up in time to take proper photos before work!



Work outfits
To be honest, my work outfits are usually jersey or jumper dresses. I go out on site/on visits a lot at work so I like to wear stuff that's comfy but still vaguely smart.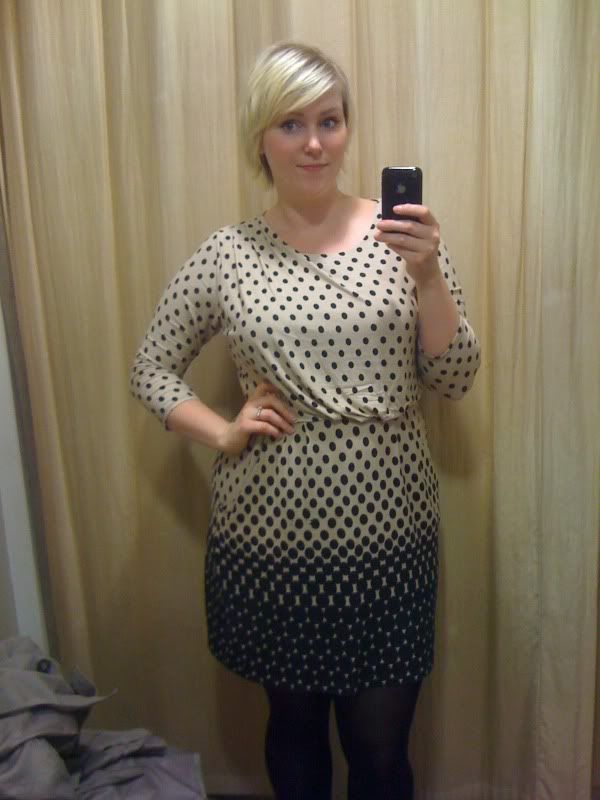 Dress - Dorothy Perkins. I've worn this to death.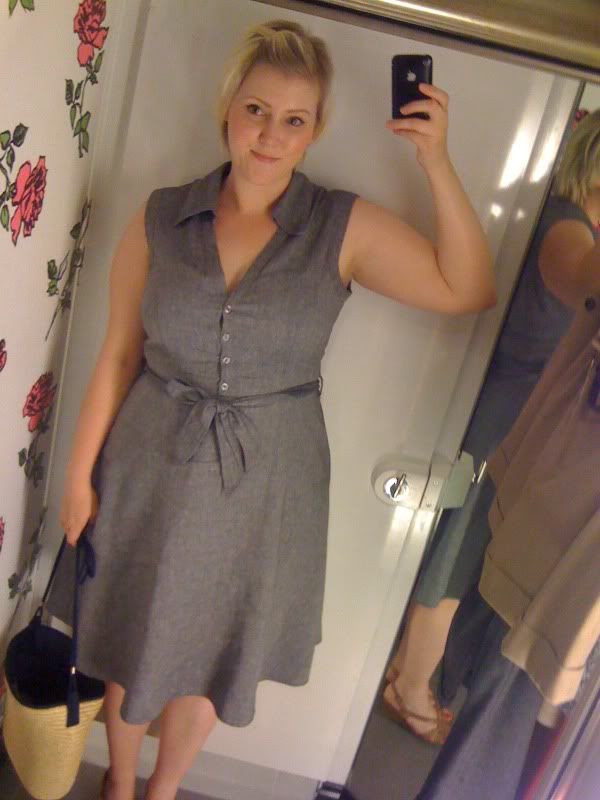 Dress - M&S via ebay.
Bag - vintage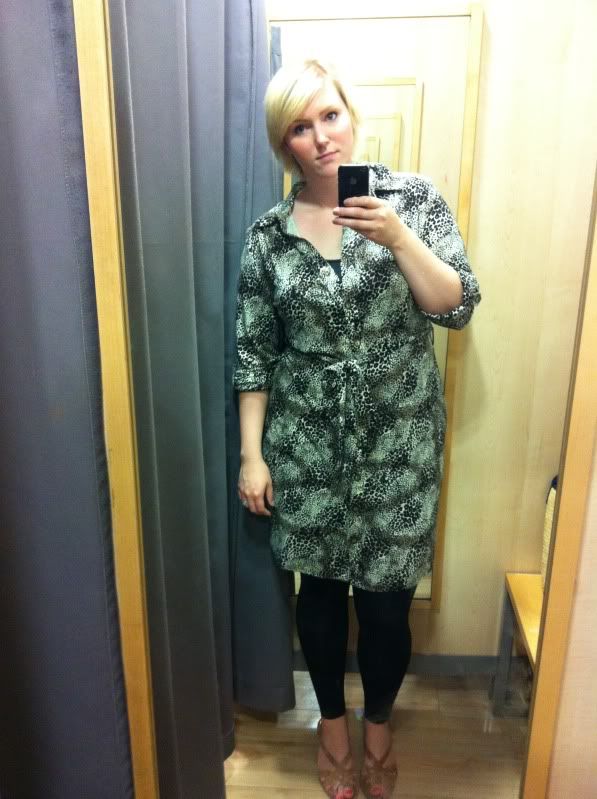 Dress - Wallis
Shoes - Clarks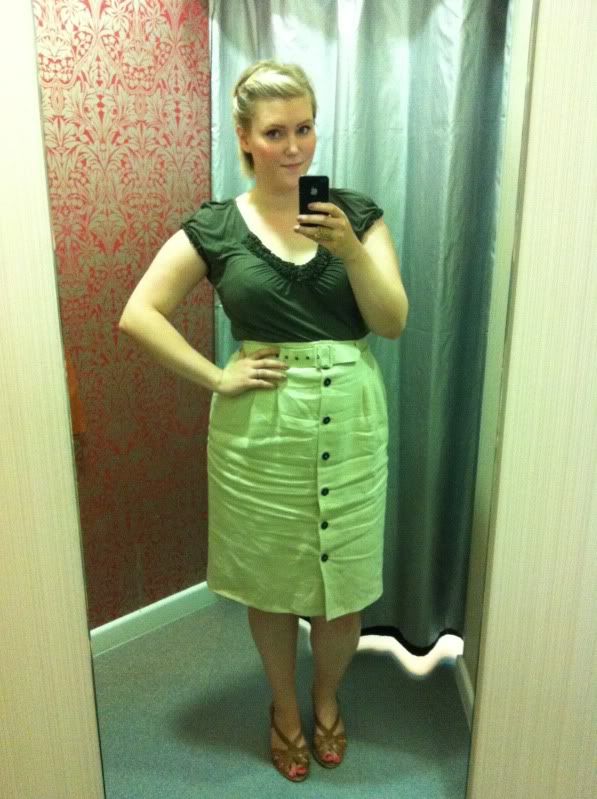 Skirt - vintage (I love this but it creases like a mofo)
Top - H&M
Shoes - as before

Non-work outfits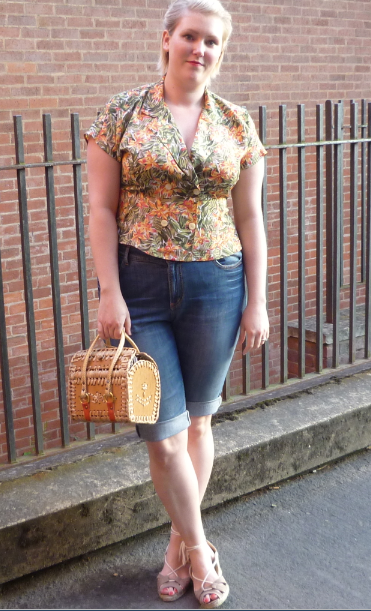 Blouse - vintage
Shorts - H&M BiB range jeans, cut off
Espadrilles - Debenhams
Bag - vintage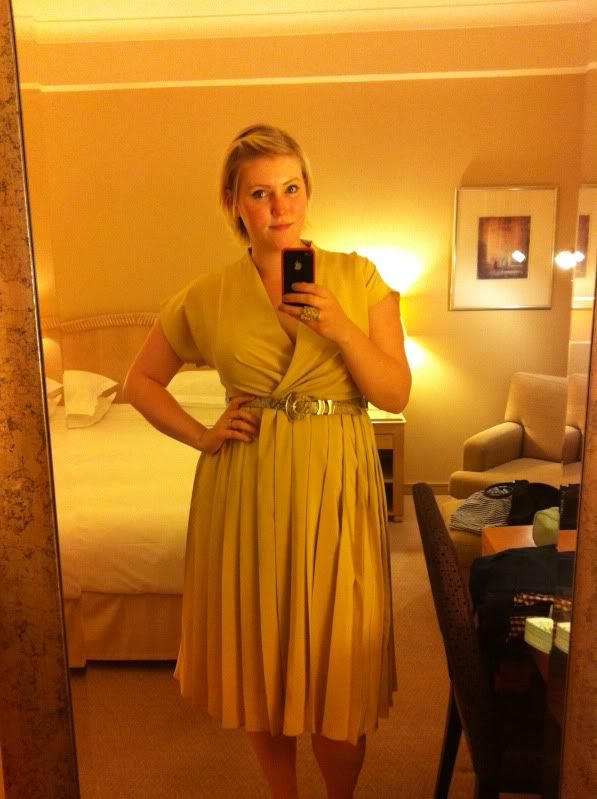 I took this picture at 3am after seeing Harry Potter. Note my tear-stained, blotchy face :(
Dress - vintage
Belt - possibly Matalan, years ago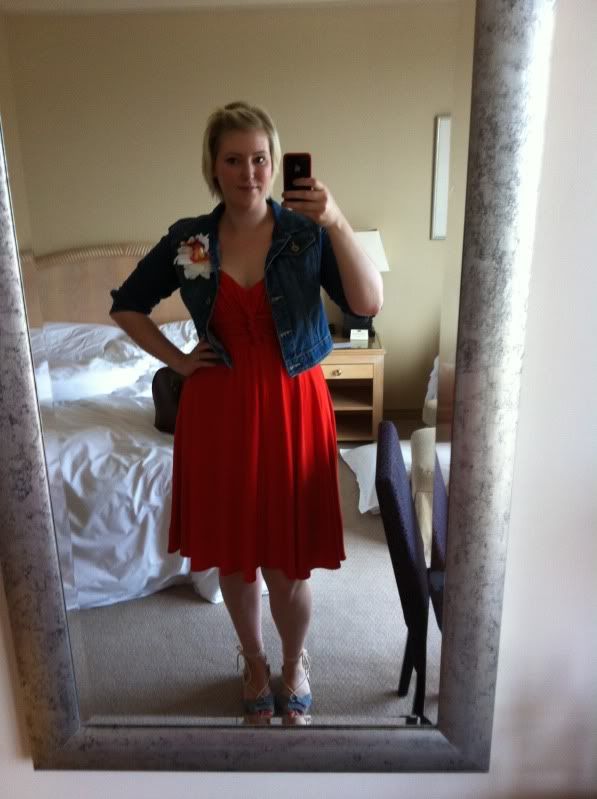 Dress - Linea @ House of Fraser
Jacket - New Look
Corsage - Outfit
Espadrilles - Debenhams