Hello! I see the community isn't very active at the moment. Well here's a post with an outfit I wore for an interview this morning and then some buys from BooHoo which arrived when I got home :)



Interview outfit minus cardigan. Top (actually a dress) from H&M and skirt from a shop in Gran Canaria. Boots <3 from BHS.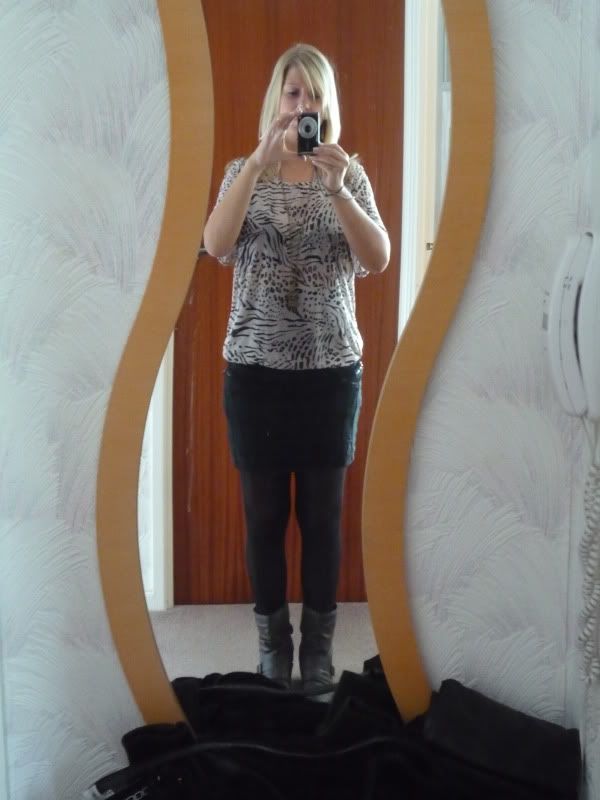 With H&M cardi.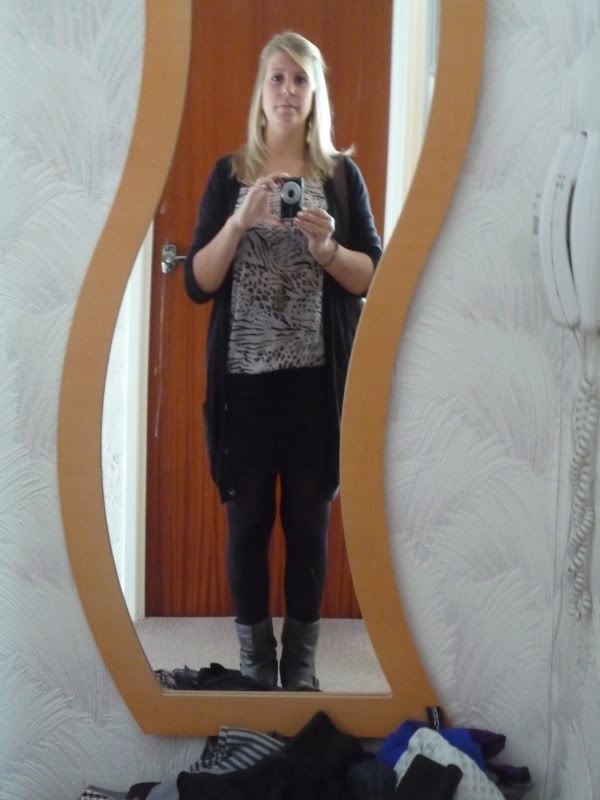 Side view..




New bag from Monsoon/Accesorize (sp!?) £32 down to £16 :)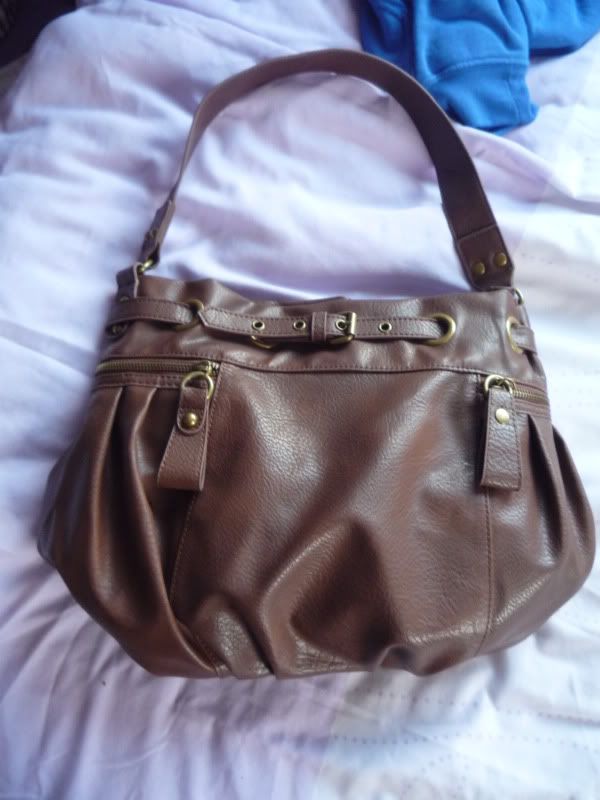 This items are from BooHoo and I am NOT keeping.

Ew ew ew.




Kind of nice I guess but should have got it in a different colour.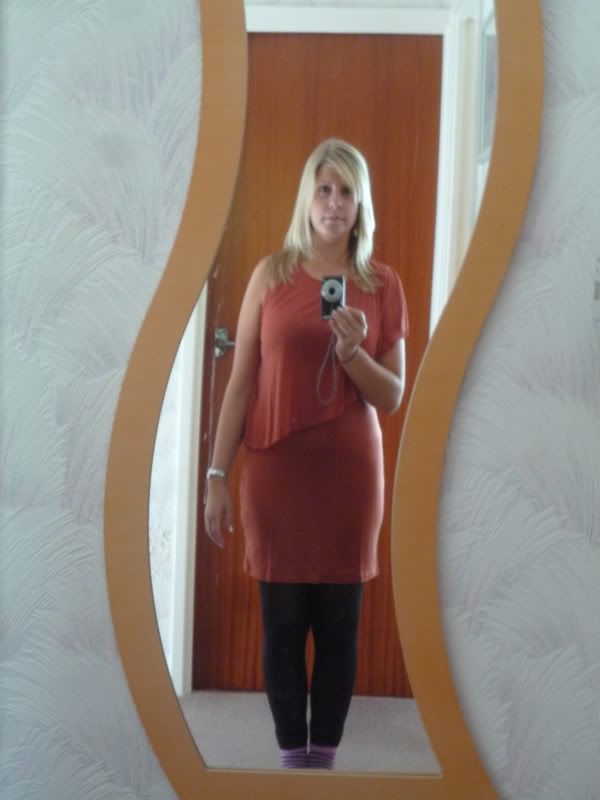 Not used to long coats and feel a bit swamped in this.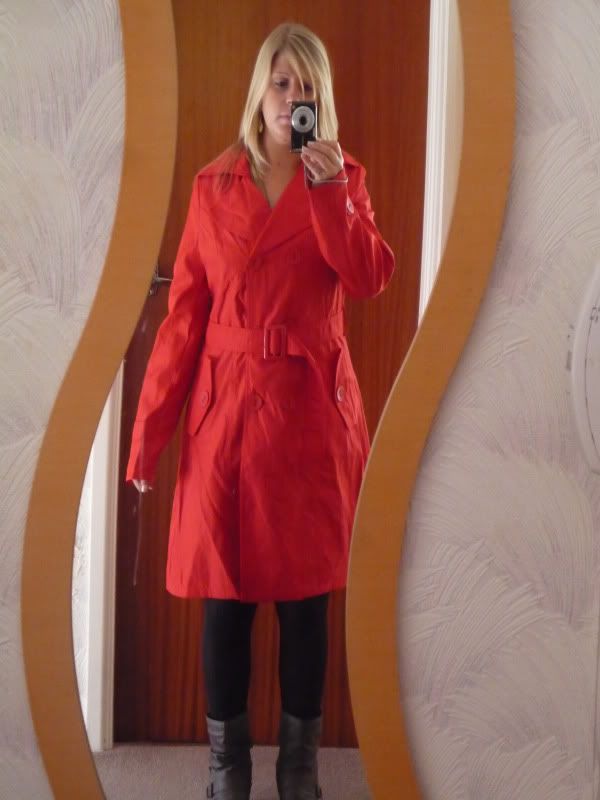 This I'm not sure if I want to keep or not.. Chain shoulder black dress. £12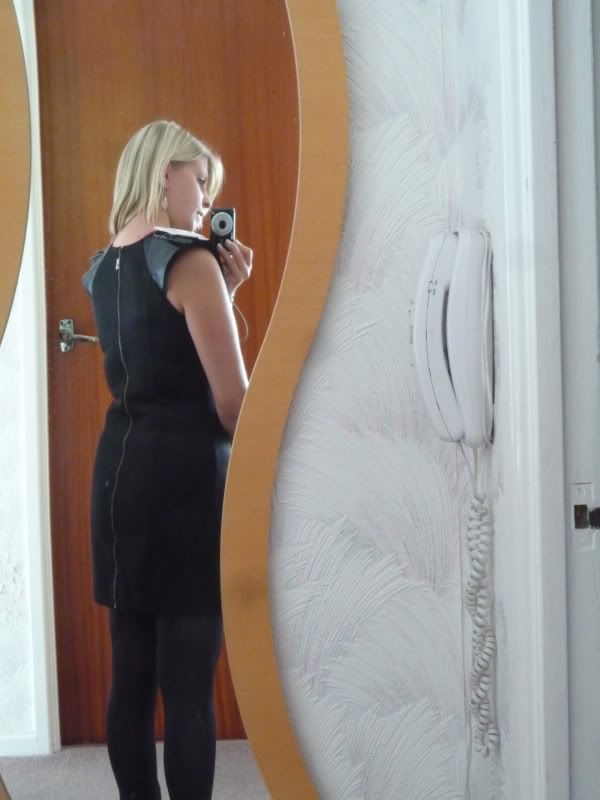 These I am keeping :)

Leopard print stripey dress. Wasn't sure when I first put it on but it grew on me. £10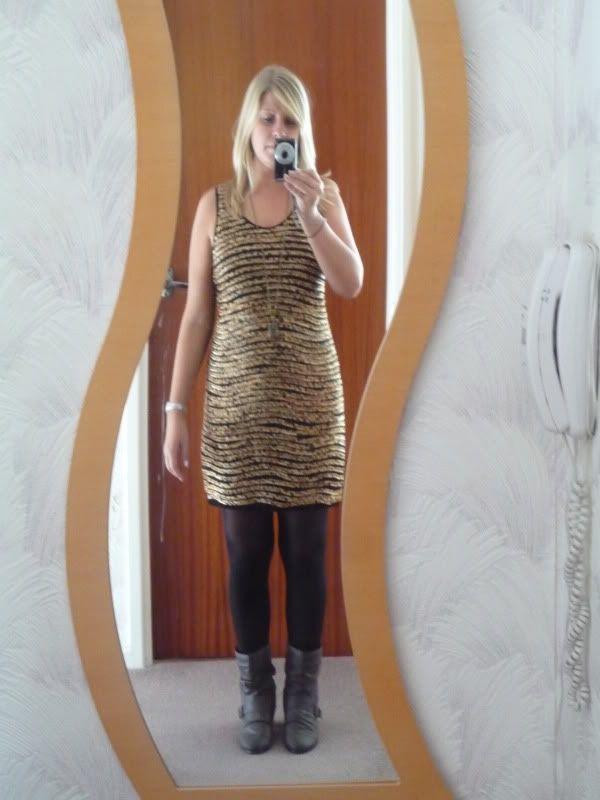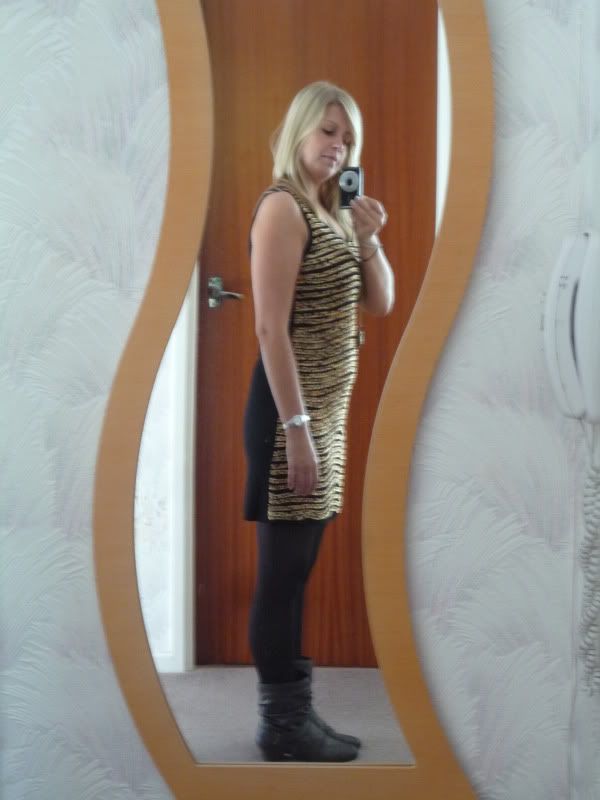 LOVE this skirt. Zip down the back. So much nicer than on the website. £6! Might get it in Colbolt blue too.