Well, extreme for me :/

Greetings from sunny Aberdeen! I am a makeupaholic and went a wee bit crazy this past week. Basically I'm from Trinidad (in the Caribbean) but since moving to Aberdeen 4 years ago, I've gotten quite pale and my foundations don't seem to match. Either they're muddy or look pale in camera flashes. So I went into Inglot who are having a deal on where you get foundation, face powder and blush for £25. A good deal right? Anyway dangerous pics ahead...well not really that dangerous.







(Clockwise)

Inglot foundation, powder and blush - £25 (special deal, get it while it's hot!)

Retractable powder brush £5 - ebay. I was tired of brushing all the dirt and fluff from my bag onto my face :/

MAC pro lipcreme in Good to Go, Studio Fix Powder Plus Foundation in NC40, Blush in Gleeful (which is too pink! Shoots)

Bourjois bronzer Delice de Poudre (trying to add warmth to my face) £6

Rimmel lip pencil in Eastend Snob £4 (I mix this with lip balm, my lips peel like crazy with just plain gloss or lipstick)

Maybelline mascara, the falsies one? I can't remember :|

Next has a two for one on jewellery so I got both the necklace and earrings for £5. They're very bling, don't judge me!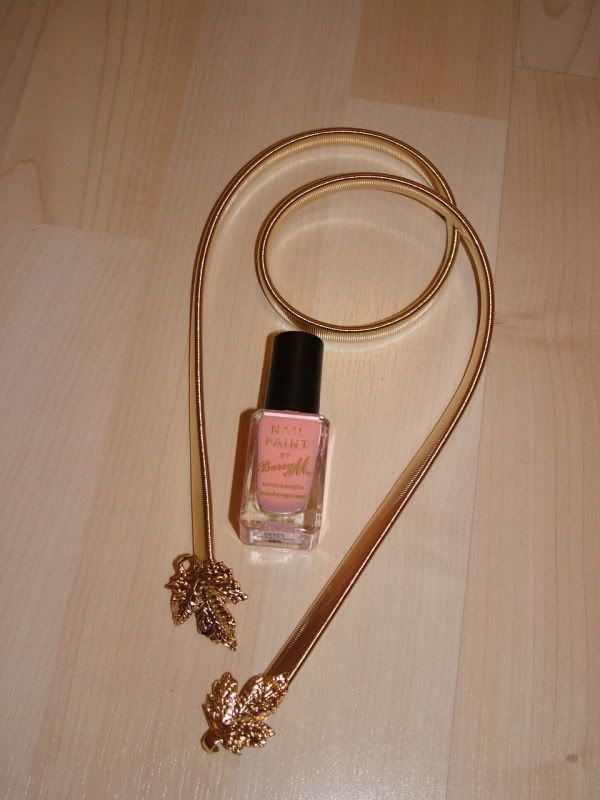 Forgot these, Primark belt and Barry M nail polish in Peach Melba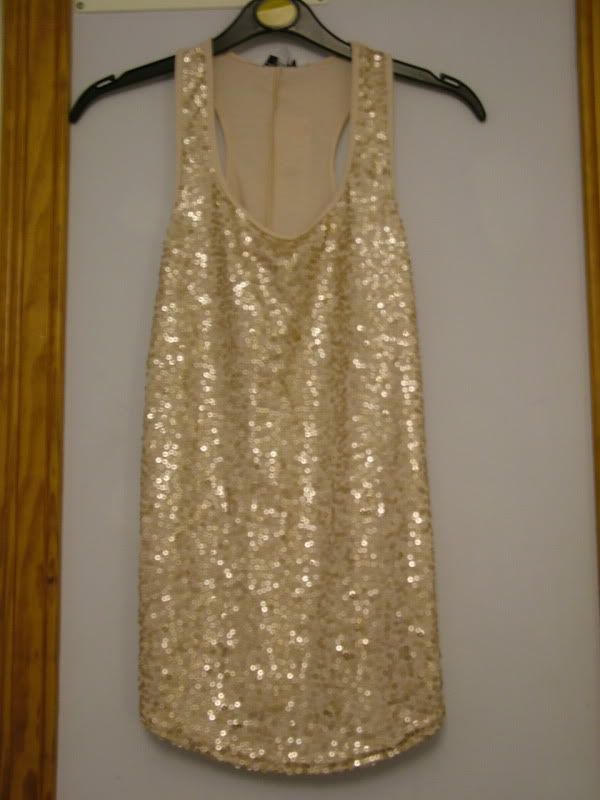 Sparkly top from New Look - £7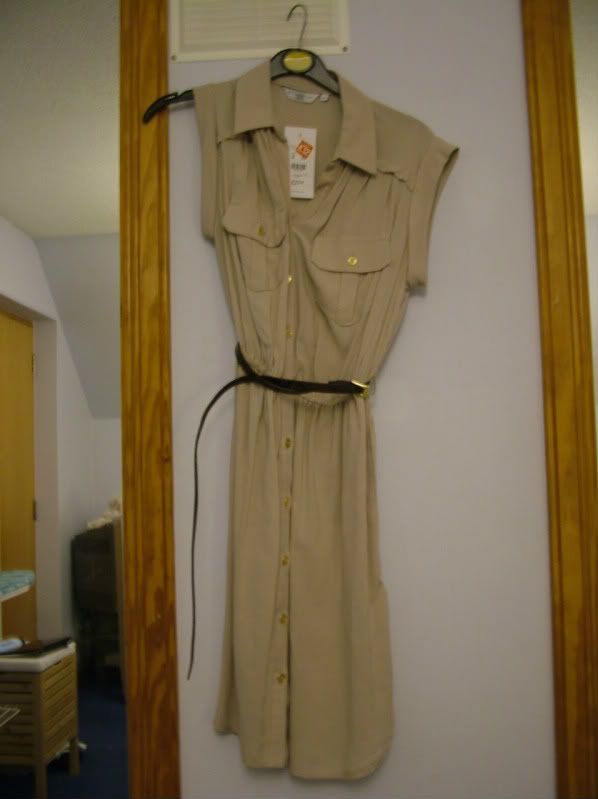 New Look £8




Primark blouse £8




Wine coloured pussy bow blouse for work - ebay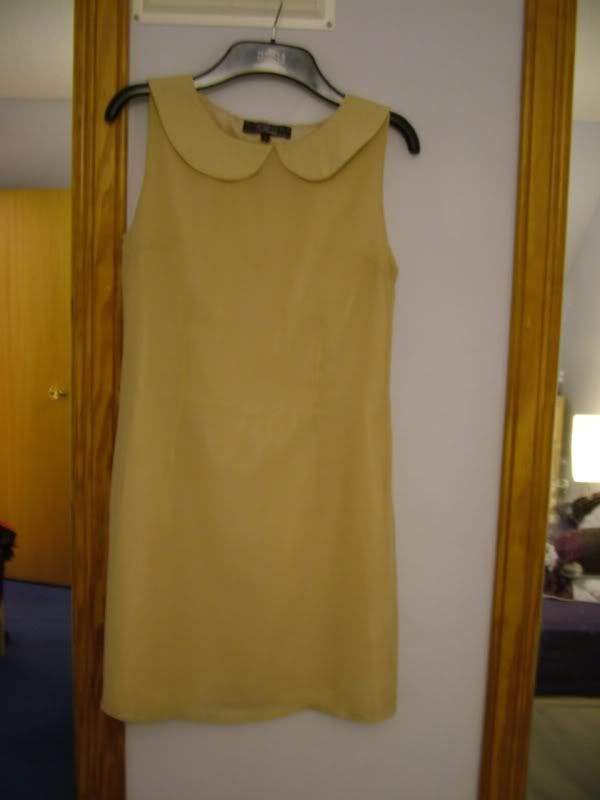 Rare Cream shift dress - ebay




Primark flats £6 (I wanted to buy more flats, they have such nice ones in now) and leather heels from a store called AB10 - £9




Le piece de resistance, £35 using some gift vouchers I got for my birthday.





Not nearly as attractive but badly needed, some running tights, £15 from Sports Direct

And le moi sporting said dress (I wear/apply everything I've bought as soon as I get home and parade like an idiot in front of the mirror)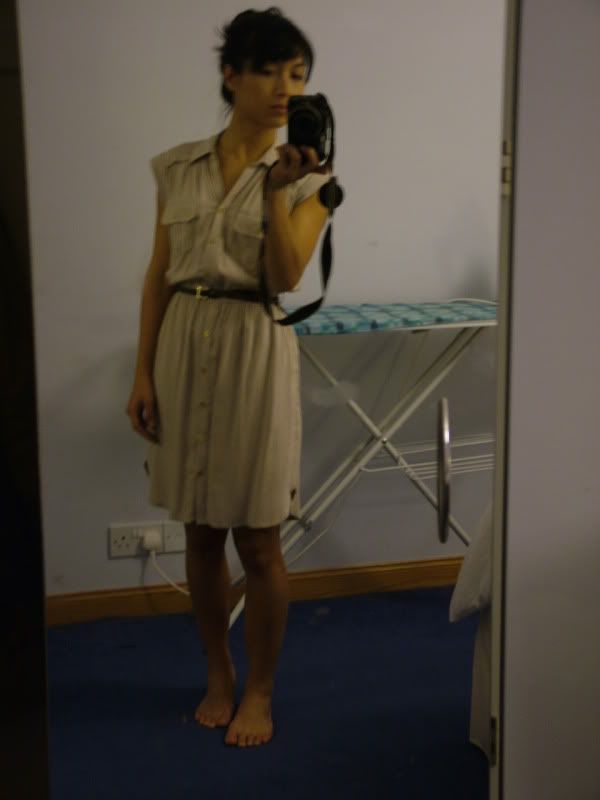 Yay for spring, bring on summer!

xox
Alina